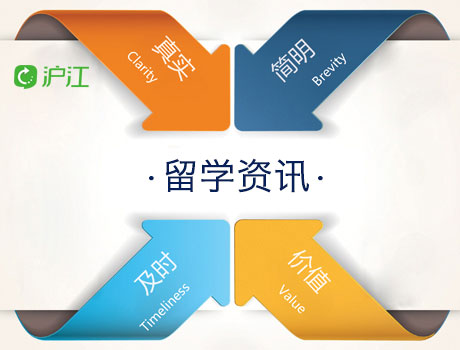 Theme: Pursuit
Thesis: Effort is involved in pursuing any goal valuable, even if the goal is not reached.
Subject: Van Gogh Vincent
Detail:
In his early years, Van Gogh Vincent clerked in a bookshop in Dordrecht; then, he convinced that the ministry ought to be his vocation, and entered a religious seminary in Brussels. He left 3 months later to become an evangelist in a poor mining section of Belgium, the Borinage. Van Gogh exhibited the zeal and devotion of a martyr, even giving away his clothes, but his religious fanaticism and a lack of charisma as a preacher marked him for failure despite his humanitarian intentions and his sincere devotion to the poor and the sick.
Because of his eccentricities alienated the miners, and he was dismissed in July, 1879. This period was a dark one for Van Gogh. He wished to give himself to others but was constantly being rejected.
After experiencing a total spiritual crisis, he found a clear direction in the future: he strongly, even obsessively, eagered to be an artist, an ideal to which he devoted the rest of his short life.
声明:沪江网高度重视知识产权保护,发现本网站发布的信息包含有侵犯其著作权的链接内容时,请联系我们,我们将做相应处理。