六级
Conversation 1
主题:校园生活对话
W: Hi, David. I haven't seen you in class for almost 2 weeks. We thought you had disappeared on holiday earlier or something[1].
M: Hi, Sarah, it's a bit of a long story I'm afraid. I got a throat infection last week and had to go to the hospital to get some antibiotics as I really wasn't getting any better.
W: Oh, yeah, there have been so many viruses going around this winter. The weather's been so awful for the last few weeks.
M: And on the way back from the hospital, I slipped on some ice and fell, and then had to go to the hospital to get an X-Ray because I basically thought I broke my wrist, although, thankfully, it's not broken[2]. But I need to be careful with it for the next few weeks.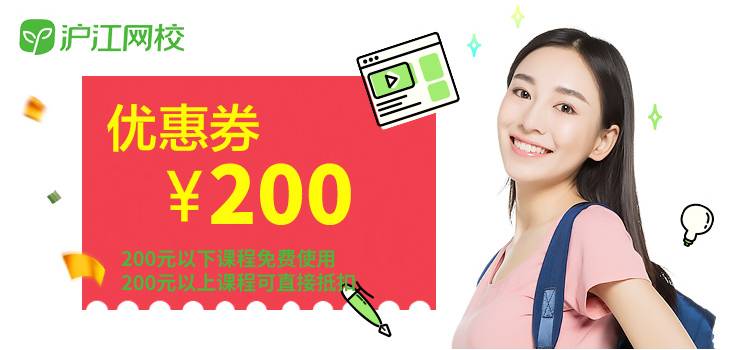 W: Oh, hat's too bad. How unfortunate!
M: To make things worse, I managed to fall right in front of four girls from the 9th Grade. It was utterly humiliated. Plus, the laptop in my bag was broken, too.
W: Now, what a complete catastrophe! Is the laptop still under warranty? If it is, then you can easily send it back to the manufacturer, and they'll send you a brand new one for Free[3]. Surely.
M: The warranty ran out 3 days before I broke it. And all my essays are in there, and I need to hand them in before we break for the Christmas holidays.
W: Listen, I have the number of a really good, affordable computer repair shop at home. My dad has used this guy before and he can work miracles. Let's go back to my house and we can call the repair shop. You can have some tea and cookies, too[4]. 
M: Wow, thanks, Sarah. That would be great. Let me just call my mom and let her know. I'll be home a little bit later.
Question 1-4 are based on the conversation you have just heard.
1. What did Sarah think David was doing for the last 2 weeks?
2. What happened to David on his way back from the hospital?
3. What does Sarah say they should do with the damaged computer?
4. What does Sarah say she is going to do?